Our story
How it started
As a member of a third-generation family of butchers and meat processors, the choice of switching to plant-based production was a surprising one in 2005. Nevertheless, the founder Jos Hugense was convinced that the perspective for plant-based products was better compared to expectations for meat production. Meatless developed into a successful B2B supplier for the fast-growing vegetarian market and is now producing a broad portfolio of textured products used by leading food manufacturers in more than a dozen countries.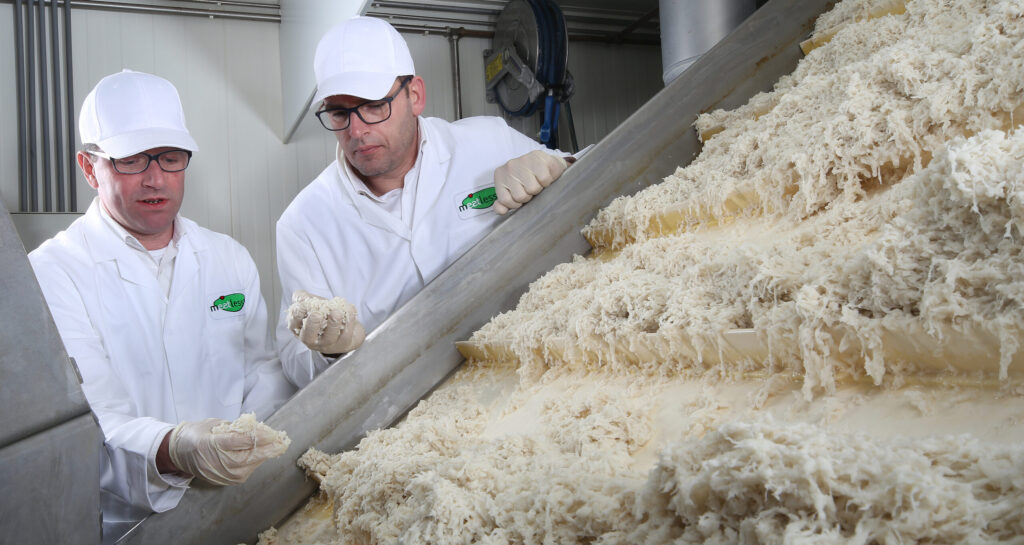 Dedicated partner for customers
In May 2022 BENEO, a leading manufacturer of functional ingredients, acquired Meatless. While Meatless is now a brand of BENEO, Niels E. Hower, newest Member of the Executive Board of Directors within BENEO GmbH, will be responsible for the portfolio of plant-based proteins, including Meatless.
Jos Hugense, founder of Meatless: "The acquisition by a strong and experienced partner such as BENEO paves the way for Meatless to grow significantly in the coming years and to strengthen its leading position in the market for textured vegetable products."
BENEO has many years of experience in developing and producing plant-based functional ingredients for food, feed and pharmaceuticals. By supporting health and optimising taste and texture, they help improve the nutritional and technical properties of a wide variety of products.
Through an unique chain of expertise, BENEO offers customers advice and inspiration on new product ideas that support a healthy lifestyle in a holistic way. This includes the BENEO-Institute that provides decisive insights into nutrition science and legislation, and the BENEO-Technology Center that consults in application technology.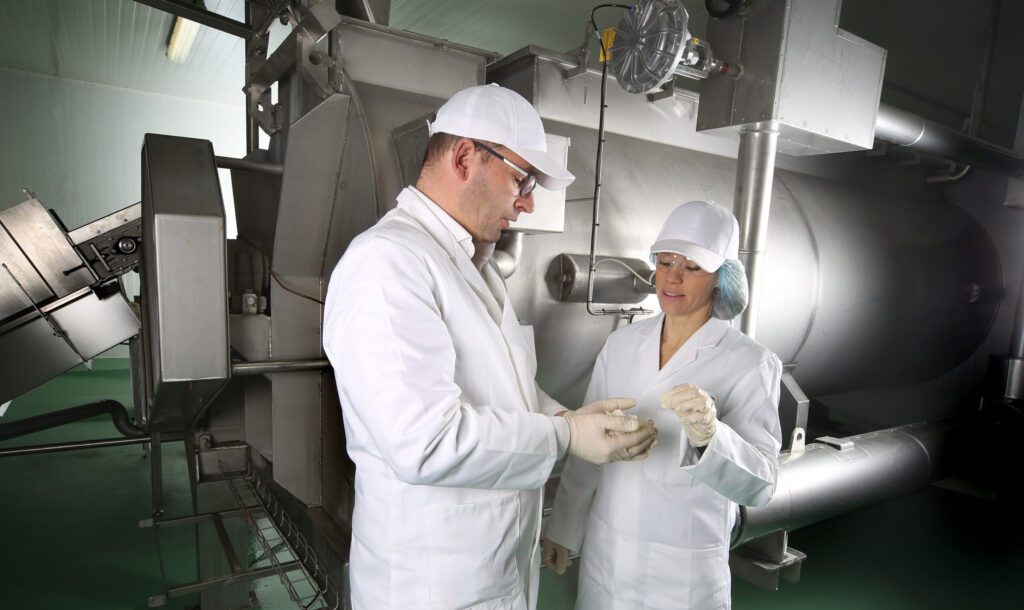 Awarded company
Meatless B.V. was awarded numerous times and succeeded in introducing new directions in the production of plant-based products, like texturizing faba beans and quinoa, as well as developing bright white fish textures. Recognized as one of the best performing raw materials regarding their environmental footprint, Meatless has nowadays acquired a firm position in the world of texturized plant-based products and presents a very healthy production and sales growth.
Let's make progress in plant-based food together!