How it started
Our story
As a member of a third-generation family of butchers and meat processors, the choice of switching to plant-bases production was a surprising one in 2005. Nevertheless, Jos Hugense was convinced that the perspective for plant-based products was better compared to expectations for meat production. Meatless developed into a successful B2B supplier for the fast-growing vegetarian market and is now producing a broad portfolio of textured products used by large food processors in more than a dozen countries.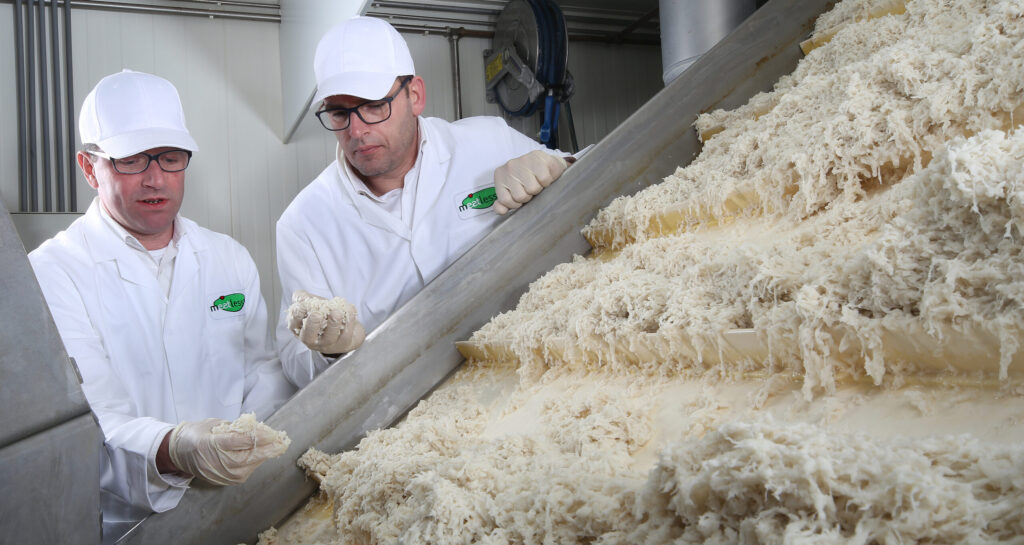 Awarded company
The company was awarded numerous times and succeeded in introducing new directions in the production of plant-based products, like texturizing fava beans and quinoa, and developing bright white fish textures. Recognized as one of the best performing raw materials on footprint and effects on the environment, Meatless has now a firm position in the world of texturized plant-based products and presents very healthy growth of its production and sales. Our story started at the beginning of this century in a beautiful part of Europe, surrounded by spectacular scenery, and has now grown to an internationally recognized partner for the development of plant-based food products. Let's make progress in better food together!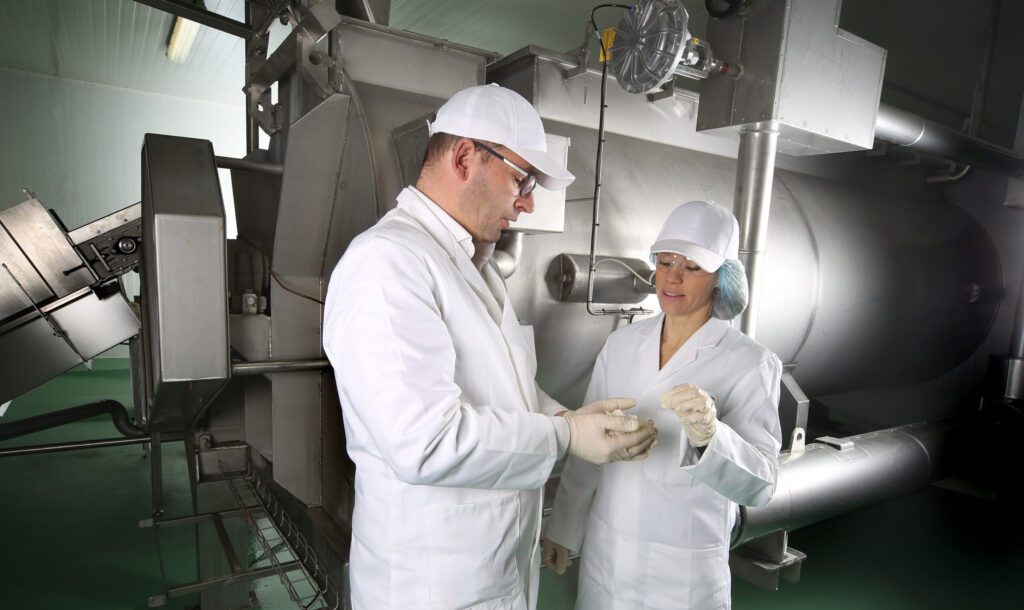 We are dedicated to improve your products
At Meatless an experienced and dedicated team is working every day to create the best textures for your products. Most of our staff are familiar with food processes like meat processing, dairy processes, and vegetable production. Our extensive practical experience is now used to implement plant-based textured products in food processes in a way that it is easy to process as practical as possible, using standard processing equipment and ready-to-use products.  Our organization contains now over 30 people, divided into five main departments;  management, Finance, Sales, logistics and R&D, Quality Assurance, and Production. Interested to work for an exciting dynamic business in the food sector?  We always look for talented and motivated people, take a look at the "Jobs" page, which you can find in the menu on this page.