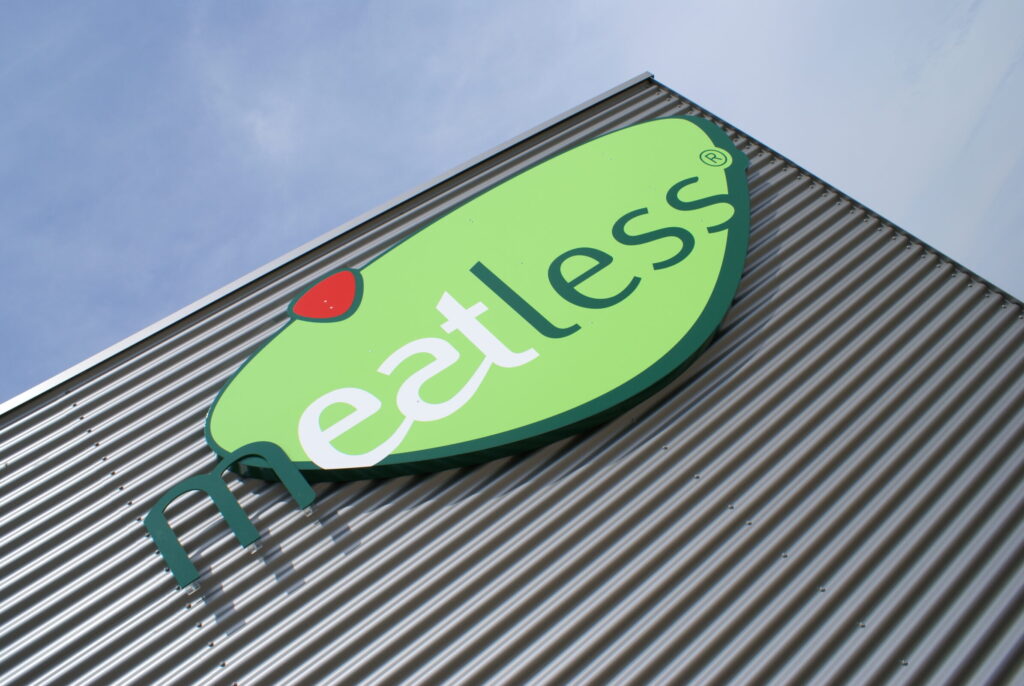 Where it all began
A development of nearly two decades
The story of Meatless is one of adapting to modern demand at an early stage. Originally a meat processing company, Jos Hugense decided in 2005 to switch to plant-based production of basic raw materials for the vegetarian and meat industry. A surprising choice at that time!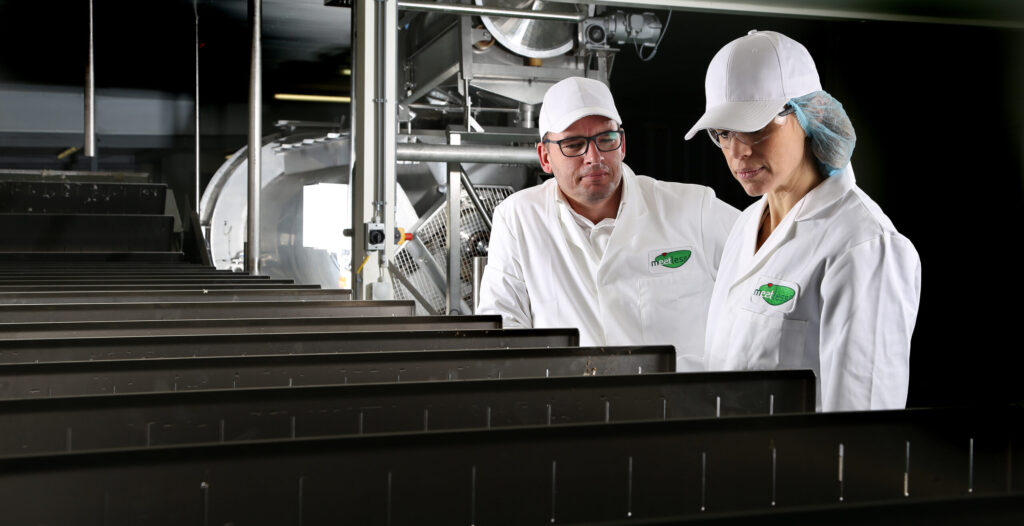 Nice to meet you!
We are Meatless
Let us help you by providing texturized raw materials as an ingredient for vegetarian and vegan food. Let us help you in developing your concepts, or improving your products.
2003

First thoughts

As a meat processing company, in 2003 we decided to diversify our company activities. Animal diseases like BSE, which hit the meat sector in that period, were the direct triggers to develop new ideas. In an early stage, we also realized that the future perspective for the production of animal based proteins was not one of unlimited growth, as it had been in the decades before.
2005

Realization of the idea

In 2005, Meatless started production on a purpose built production line. The company started from scratch with a new production technique, production equipment that was never built before and no launching customers. Our initial production was not bigger than just 1.500 kgs per day. We now produce over 30 tons a day and will expand from the current 3.000 tons per year to over 9.000 tons in 2023.
2007

Concentrating fully on plant-based solutions

As the new venture enjoyed lots of interest and the products where successfully processed into many applications, we decided to sell all meat processing activities in 2007 and concentrated on the development of plant-based products exclusively.
2010

Take-off and the first year in a never-ending annual growth cycle

From 2010 onwards, the market for plant-based products started to grow significantly, and Meatless was successful in developing a position as a preferred supplier to many processors of vegetarian food in the world.
2012

Introduction dehydrated fibre, start of the fish analog development

In 2012 we decided to develop a dehydrated variant of the product, which was uptil then only available in frozen form. It would take six years before this development resulted in a successful market introduction in 2018. We also started to develop new fibres for specific applications such as fish analog products. These developments boosted further growth. Major investments in expansion of the production capacity where realized in the years 2012-2019.
2020

Production into a next phase of growth

With a European market growing in double digit figures, Meatless realised 23% growth in 2020 and doubled its sales in Q1 and Q2 of 2021. Doubling frozen production capacity and tripling dehydrated production capacity in 2020 and 2021 secured supply security for our customers.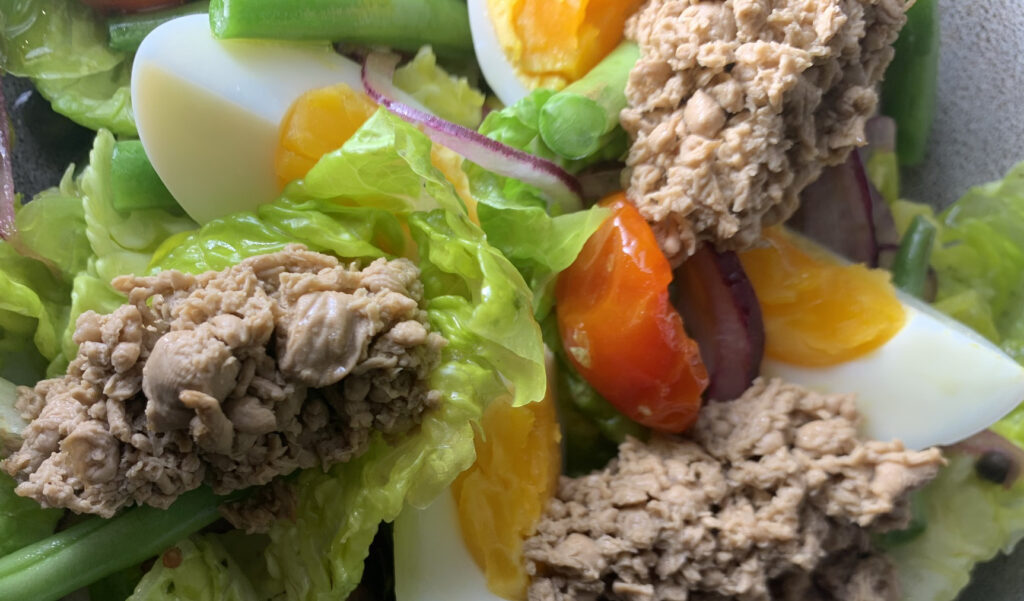 Continuous innovation and continuous search for the best solutions
More variety in the choice of raw materials and more new applications
Meatless is continuously searching for new opportunities to make better textures and to meet the demands of the modern consumer. Personal health, environment, local sourcing, clean label, taste, juiciness, low processed, nutritional value, to name just a few of the challenges product developers have to face in developing plant-based food products.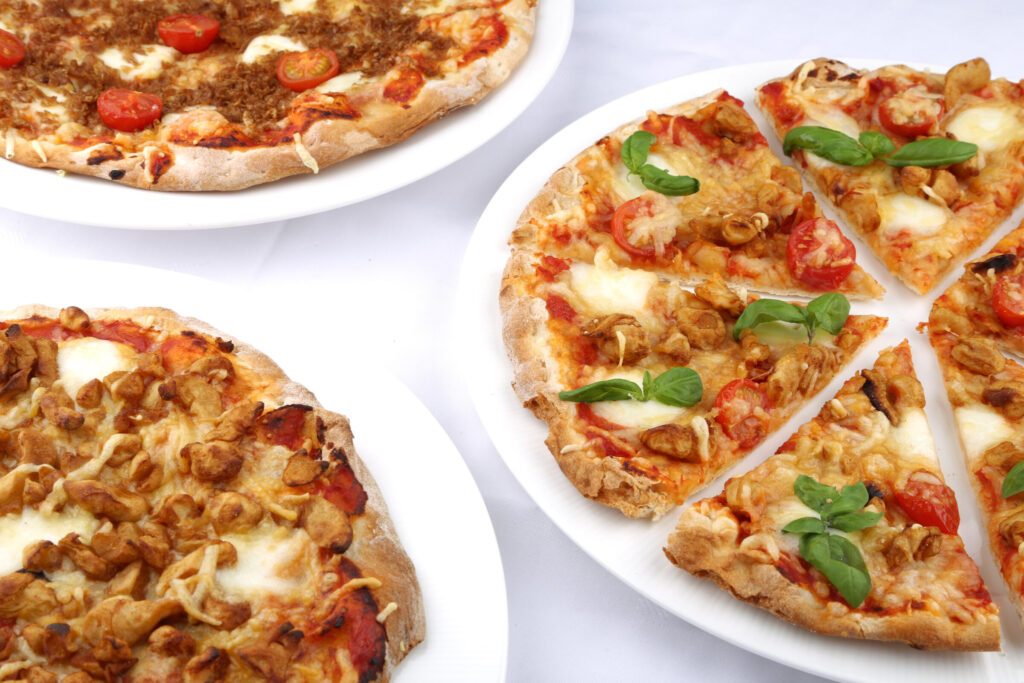 Tested for you and ready
We source locally
For the snack industry, we developed several successful products like vegan nuggets and vegan finger food. Product developers working in this industry love Meatless products because of the water holding capacity of our products. This quality enables you to design plant-based products which can be deep-fried in fluent fat without losing moisture. But also in pizza toppings, Meatless is used to mimic little pieces of chicken or minced. The product is ready to use and can therefore be implemented in existing production systems very easily.