Meatless helps R&D teams all over the world with a broad variety of textures that have different qualities compared to others. Usually, research & development processes in food are slow-moving processes. But the market for plant-based products is speeding up and you want to follow the latest developments. This is why we support your R&D department, finding the best way to produce your products in close cooperation. We are a trusted partner in that field for more than 15 years and have a successful track record of newly developed consumer products, product improvements, and efficiency improvements. Our products are versatile and can be used in many different applications, we are happy to help you develop products that meet modern demand on subjects like sustainability and health.
New R&D centre
In 2021 we will build a large test centre to accommodate our R&D team even better and to be able to test with you as a customer at our plant in Goes. It will open new abilities to test on standard processing and packaging equipment and test things like texture and shelf life. The new centre will be opened in January 2022.
More variety
The vast majority of vegetarian food is made of either soy, wheat, or pea, but Meatless is producing rice, fava bean, wheat, pea, quinoa and is developing lentils, tapioca, sunflower, pumpkin and chickpea for more variety in vegetarian food. We also have bright white fibres in our portfolio and hypoallergenic varieties. Our products are often made of natural whole foods and are low-processed, we do not use high pressure or extremely high temperatures. We also use mainly local European raw materials, supporting European farmers to produce legumes and grains for processing clean label local food.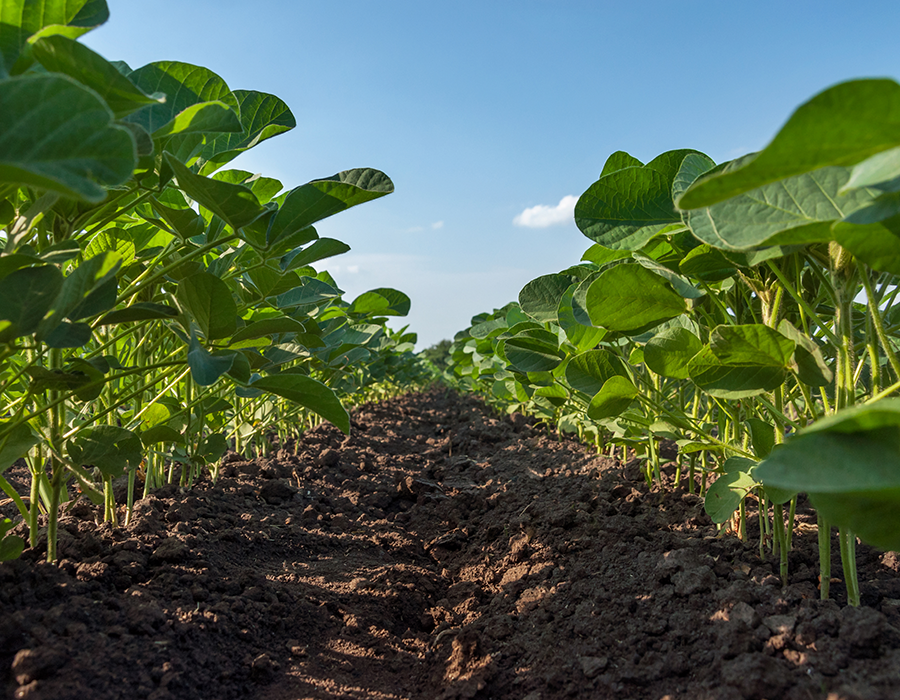 Convenience and quality
Our production technique guarantees you the best water holding capacity and heat stability in the business and our IQF products are ready for production, no pre-production preparation is necessary. We help you in the search for the best textures and techniques to create the best product for you. And what is most important; we think scalable, efficient and within realistic cost price limits. We work on your existing standard production lines and using simple technologies which cannot fail. We provide the industry with new ideas, Meatless changed the fish-analogue market, we were the first to texturize fava beans in 2017, and today we are the first offering a texturized quinoa. Be part of our success and let us help you to improve your products or develop new ideas!
We offer different qualities like;
Surprising varieties, like fava beans, quinoa, and lupin.
We also deliver surprising, more traditional varieties like wheat, rice, and pea
Watch our latest developments; chickpea, lentils, sunflower, and many more
Environmentally, Meatless products are among the best performers in the business
We can offer you low processed texturized whole foods
We can offer you high protein variations, based on concentrates
We have hypoallergenic varieties in our portfolio
We have a very sympathetic clean label declaration
We can offer bright white fibres
We have the best water holding capacity in the business for better juiciness
We are GMO-free
We have organic varieties available
We can provide you with local sourcingMeatless just ticks all of the boxes, try us!
1.

Idea & discussion

What do you want to create? A reformulation? Improvement of existing products? A totally new concept? Scaling an existing idea? We can provide you with all technical knowhow and experience required.
2.

Partnership in R&D

Creating the best product in close cooperation between your and our R&D teams. Virtual help is very well possible, but we can also visit your testcentre and/or production facility, or you can use our test facilities in Goes, The Netherlands.
3.

Evaluation

We can arrange benchmark testing up to 45 people, testing and evaluating against competition or for making comparisons on different samples
4

The best result is our target

Eventually the best product is the ultimate target, we deliver you texture, but we can deliver you taste profiles and binding systems from many companies making tailormade solutions for development with Meatless products